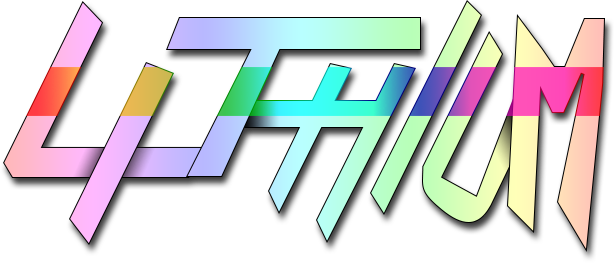 Lithium
The air is so humid and hot that I've begun sweating. That can't happen. I can't sweat. There isn't anything to sweat. I'm scared. This has to be an illusion... or does reality not matter in this place?
Lithium is a FPS-RPG hybrid building on traditional Doom gameplay with leveling and upgrades, also featuring mechanics such as an inventory system, deadlier enemies, monster mod and multiplayer compatibility, and a sci-fi story shrouded in the supernatural, inspired by games like EYE: Divine Cybermancy, Shin Megami Tensei, and the Touhou series. A significant amount of features are planned still, but the core of the mod is completed.
Your mission as one of seven characters (two implemented as of version 1.5) is to investigate and put an end to an incident in which a portal to Hell has begun consuming the universe like a black hole. Your methods and purpose throughout this mission vary character to character, and you may meet some unexpected foes along the way. Each class has a unique story, arsenal, upgrades and more.
Public Discord server here, in case you want that; also a hub for other projects of mine and several other developers.
See the ZDoom Forums thread for more gameplay details.
Check out the GitHub page for the latest updates. The release version is for long term milestones, but the most recent Git commit should always be playable (although some things may be missing, for instance info pages.)
Install instructions
Run the pk3 file with GZDoom by dragging it onto the executable. Requires an IWAD (game) file, if you don't own any you can download Freedoom.
If you're running this with a map set, make sure to load the map set after Lithium.
Comments
Log in with itch.io to leave a comment.
please fix this
this has been happening for the latest zdoom patches for a while
>3<
The image link just leads to a 404.
Since I can't see the image, I can only offer general advice. Make sure you're using the latest version of this mod (1.6.1 at the time of writing) and also that you get GZDoom 3.7.2. This is the version Lithium 1.6.1 was designed for, so it's possible the latest releases break it.
You can also get the latest version of Lithium linked by the Github page, which should run with the latest version of GZDoom. You'll have to compile it yourself, though.