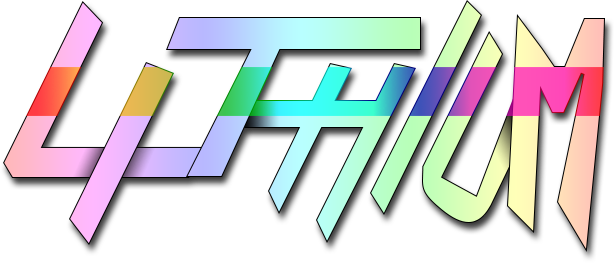 Lithium
The air is so humid and hot that I've begun sweating. That can't happen. I can't sweat. There isn't anything to sweat. I'm scared. This has to be an illusion... or does reality not matter in this place?
Lithium is a FPS-RPG hybrid building on traditional Doom gameplay with leveling and upgrades, also featuring mechanics such as an inventory system, deadlier enemies, monster mod and multiplayer compatibility, and a sci-fi story shrouded in the supernatural, inspired by games like EYE: Divine Cybermancy, Shin Megami Tensei, and the Touhou series. A significant amount of features are planned still, but the core of the mod is completed.
Your mission as one of seven characters (three implemented as of version 1.7) is to investigate and put an end to an incident in which a portal to Hell has begun consuming the universe like a black hole. Your methods and purpose throughout this mission vary character to character, and you may meet some unexpected foes along the way. Each class has a unique story, arsenal, upgrades and more.
Install instructions